Casper Youth Council
is an Advisory Committee to and for the City of Casper City Council, that improves youth civic engagement, community involvement, and understanding of city and county government operations and functions.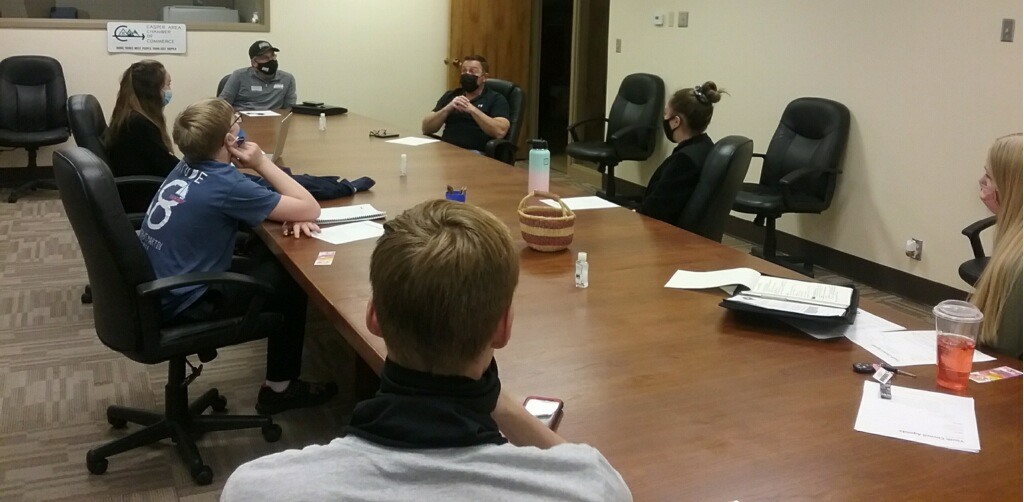 Be Entrepreneurial
is a program for high school students that provides a platform for young entrepreneurs to contribute to the economic and business development of their communities while working with local start-up mentors.
Stand T.A.L.L. (Trust, Awareness, Listen, Lead)
is a character-based leadership program for high school students that focuses on building relationships of trust, improving self-awareness, listening to understand, living the core values of leadership, and being a positive influence.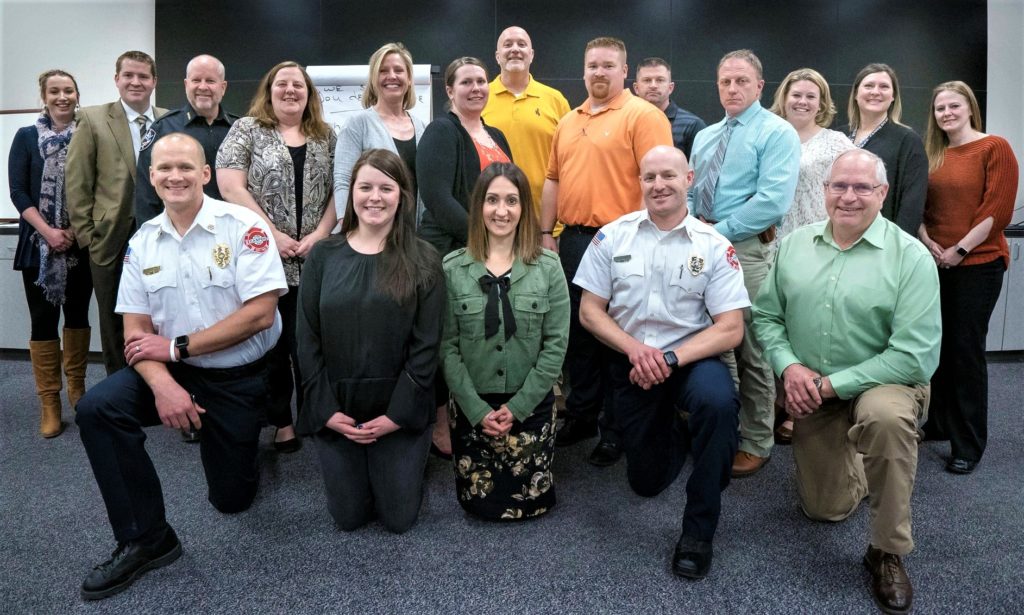 Guardians
is a leadership and management competency program, designed specifically for Police, Fire-EMS, DCI, and WGFD law enforcement, that strengthens internal operational effectiveness, organizational culture,  law enforcement networking and service to the community while providing peer-to-peer learning.
Executive Director Academy
is a partnership-program between United Way of Natrona County and Impact Wyoming designed to strengthen the nonprofit sector by facilitating professional development, peer-to-peer learning, and networking opportunities for Executive Directors.
Board Member Academy
is a series of leadership development programs for new and experienced Board Members that supports the nonprofit sector by improving board effectiveness, engagement, and organizational impact.
Veteran/Military Programs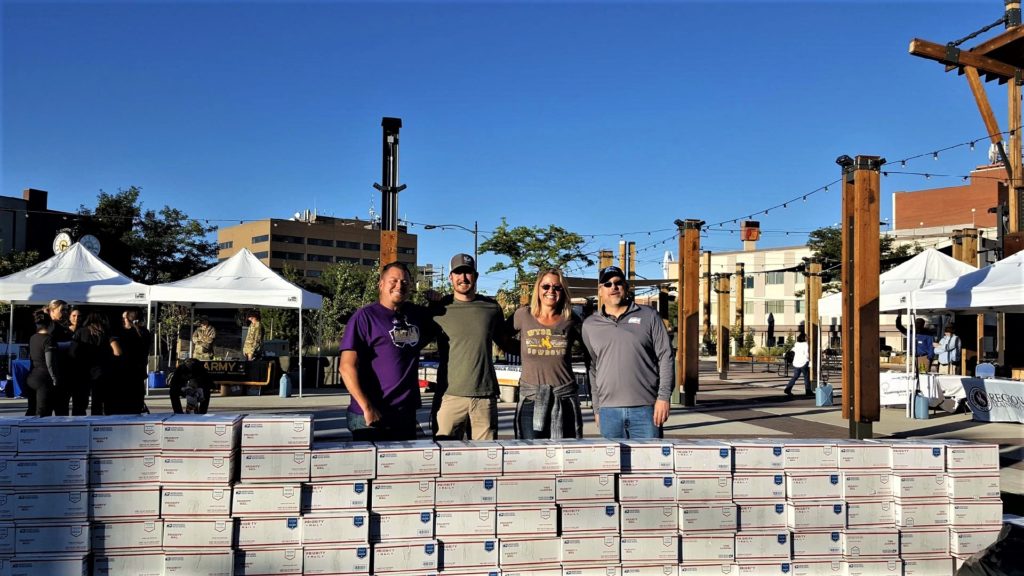 Military Appreciation Day
is an outdoor community event that includes a service/resource fair, food, music, and community engagement opportunities supporting our military, veterans, and their families.
Workforce Reintegration
is an employment-readiness training program that supports our veterans in their return to the workforce and civilian life.