Our Vision:
Stronger, Better Communities
Impact Wyoming was established in March 2020 to build stronger Wyoming communities through youth engagement.

Youth participation in local issues such as civic responsibility, economic diversification, healthcare, mental health, poverty/food scarcity, human rights/inequalities, not only strengthens their abilities, but also shapes their world views and affects their thoughts and attitudes about Wyoming and its future.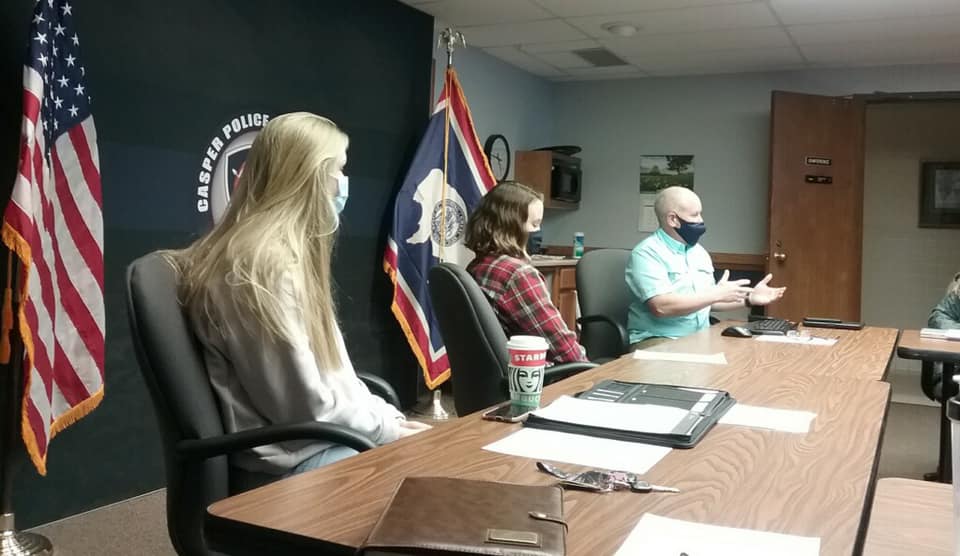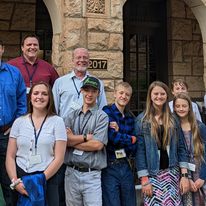 We believe meaningful youth engagement creates a sense of belonging and is achieved through diversity, equity, and inclusion; these core values guide our work in creating space for our youth to have a voice in their community. Impact Wyoming strives to continually enable Wyoming's youth to develop their potential, advocate for themselves and others, and bring their whole self to their communities, and to the world.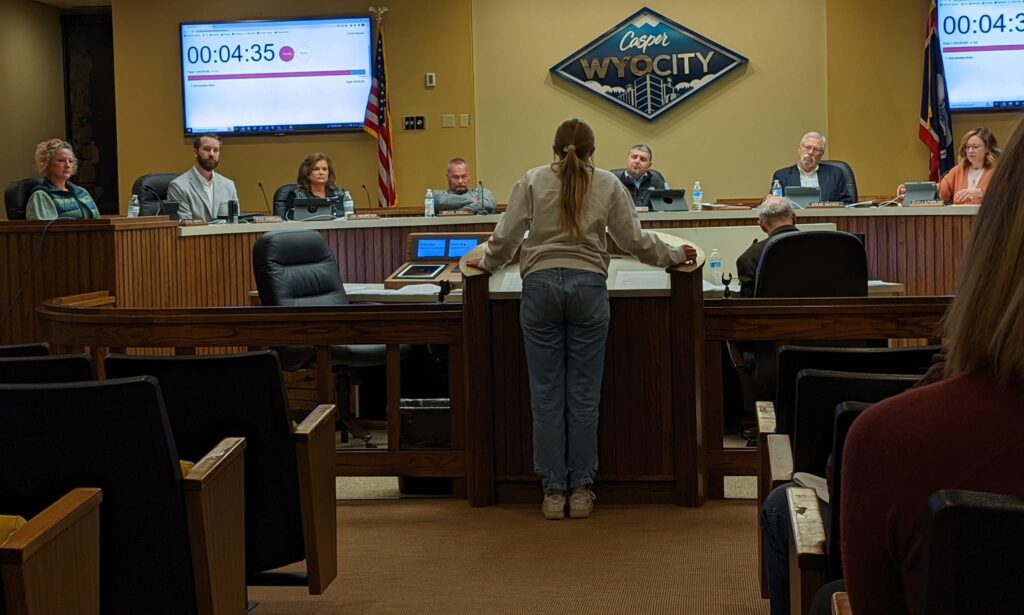 CYC members serve as a liaison between our Youth, Community, and City Government.
CYC members serve as representatives of their peers; bringing the youth voice and perspective to government officials and staff.
CYC members serve as connectors, disseminators, of information from the City of Casper to its youth demographic; increasing awareness of and participation in local issues.
Students gain experience in leadership, communication, journalism, politics/local government, public service, and community development.
Membership in the CYC is open to any person between Ninth (9th) and Twelfth (12th) grade who attends a Natrona County School District high school or lives in the Casper community.
Wyoming Youth Council Association
Our youth are the future of Wyoming. WYCA hosts an annual Leadership Conference for all Youth Council delegates and interested youth throughout the state.
The WYCA Leadership Conference creates the opportunity for Wyoming's youth to learn, share, and grow together.
WYCA members are building a state-wide network of actively engaged youth, working together to better our communities and state.
WYCA creates a pipeline of future leaders by stimulating interest in and understanding of local government operations and functionality.
WYCA strengthens Wyoming's workforce by engaging our youth in the policy-making decisions that shape our communities and developing critical workforce/career skills as well as strong leadership. WYCA creates a sense of belonging and community by building relationships with local government/business/community leaders and emphasizing the importance of civic engagement, community service, and forward-thinking contribution.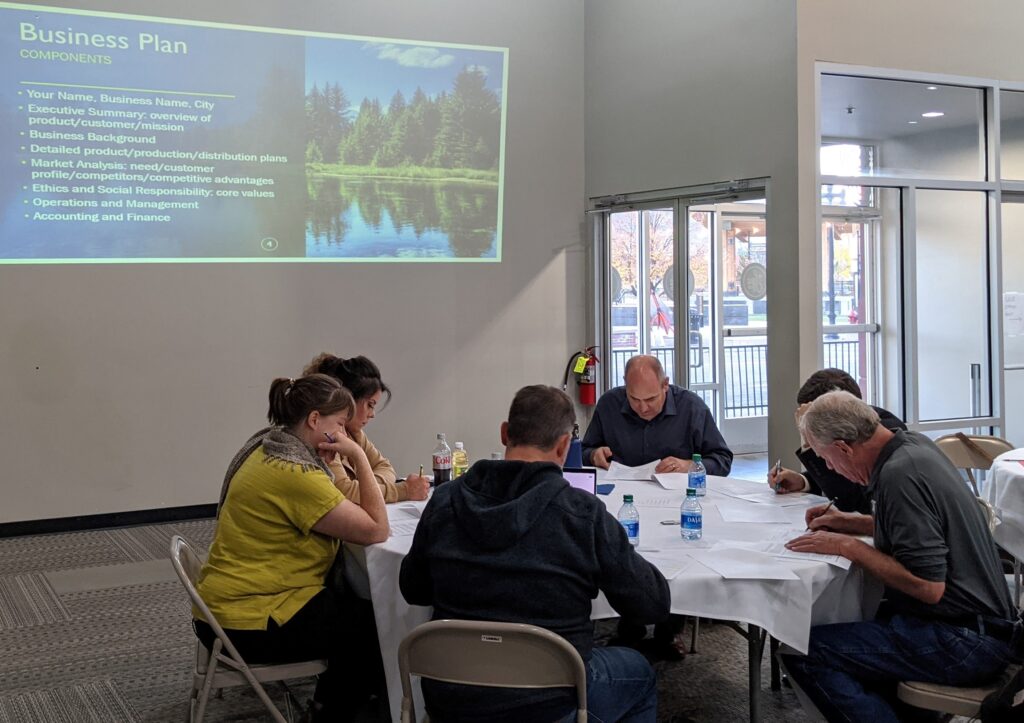 The BE program provides an opportunity for Wyoming high school students to actively contribute to economic development, business development, and community development.
BE creates the space for our youth to leverage their passions/gifts/talents, funnel their entrepreneurial energy, and gain the skills and confidence to proactively build their desired community.
BE introduces participants to the concepts of entrepreneurship and the process for establishing a successful start-up. BE provides the tools for launching a business from market analysis to creating a business plan and gaining financial support. Participation in the BE program is open to any person between Ninth (9th) and Twelfth (12th) grade who attends a Wyoming high school or lives in their local community.